Electronic surveillance in Switzerland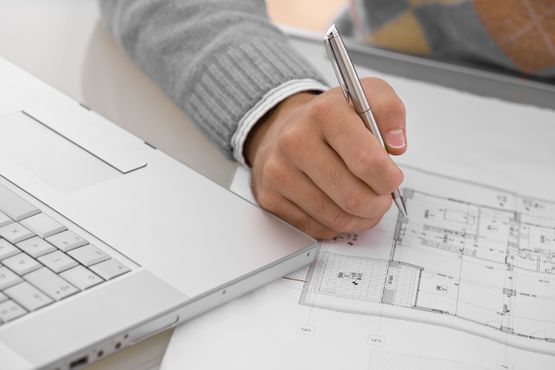 Intrusion
Whether it's a for dwelling, commercial premises, luxury boutique or the security of a vault, we research the best detection solution that corresponds to your needs.
On the basis of your plans or a site visit, and then an interview, a tailored design will be drawn up in order to define the installation to be carried out.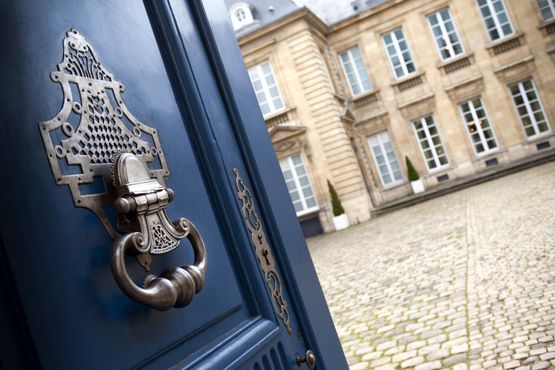 Intercom
Giving the best welcome to your visitors and for your own security, at the entrance to your home or offices, thanks to the latest technology. A quality image with 180° vision, a clear sound, visualisation at a distance on your PDA, these are the kinds of solutions that we can carry out for your video-intercom installation.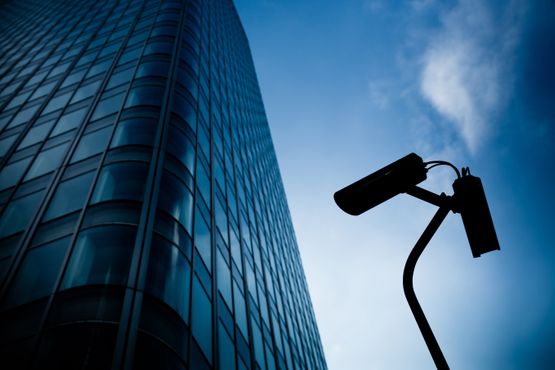 Video surveillance
Is a video surveillance installation appropriate? A study carried out by ABT Survelec SA will point you in the right direction. Our experience enables us to evaluate the latest technology and to select the best existing product for each situation.
Carrying out a quality installation requires complete technical mastery. Visualisation of images at a distance on a PDA has become standard where confidentiality is essential. Only a specialist in video technology is able to guarantee a result, generating images that can be used.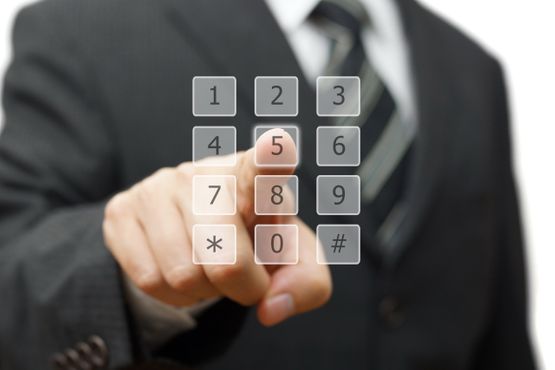 Access control
Biometric fingerprint readers, digital cylinder locks or simple badge readers, when executing a complex locking plan or for a single door, we work with the main providers on the market to offer you the best solution, i.e. the one most suited to your needs.